Gator Bio BLI Seminar
January 19 @ 12:00 pm

-

1:30 pm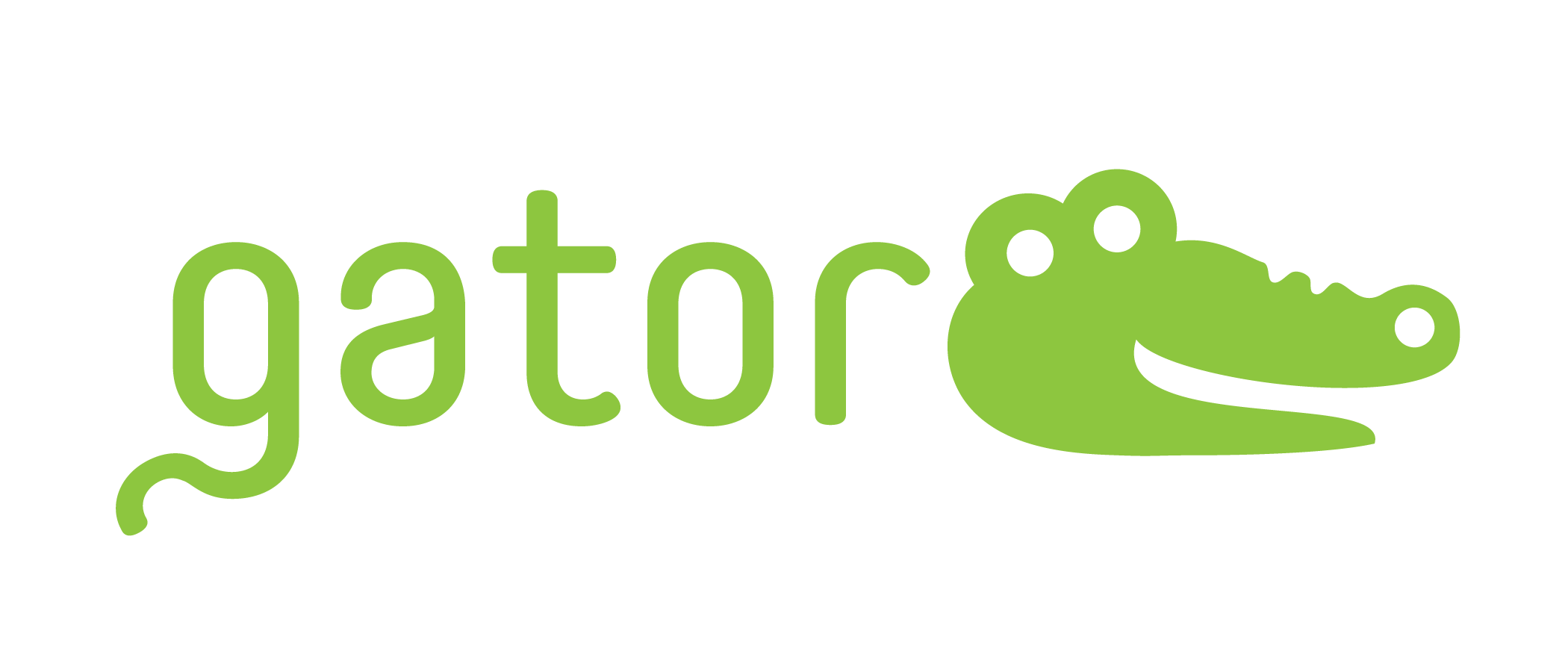 Join Gator Bio BLI for this onsite presentation with UF | ICBR Monoclonal Antibody. More details to come.
SEMINAR
IN-PERSON & VIRTUAL
Title – Evaluation of Bio Layer Interferometry (BLI) for AAV kinetics measurements;
Abstract: Gene therapy using Adeno Associated Viruses as gene delivery vehicles (AAVs) has gotten lot of attention in the last few years. The detailed characterization involving quantitation and binding kinetics of AAVs is a key part of development and manufacturing. Various technologies are being employed for this purpose. Prof. Rob McKenna's lab at University of Florida has been evaluating BLI for binding kinetics. This short webinar will present their early findings and successes with neutralizing antibodies using Gator Bio platform;
Speaker: Mario Mietzsch , Assistant Scientist @Prof Rob McKenna's lab, UF
UPDATE [01/19/22]: This seminar has been postponed, we apologize for the inconvenience.