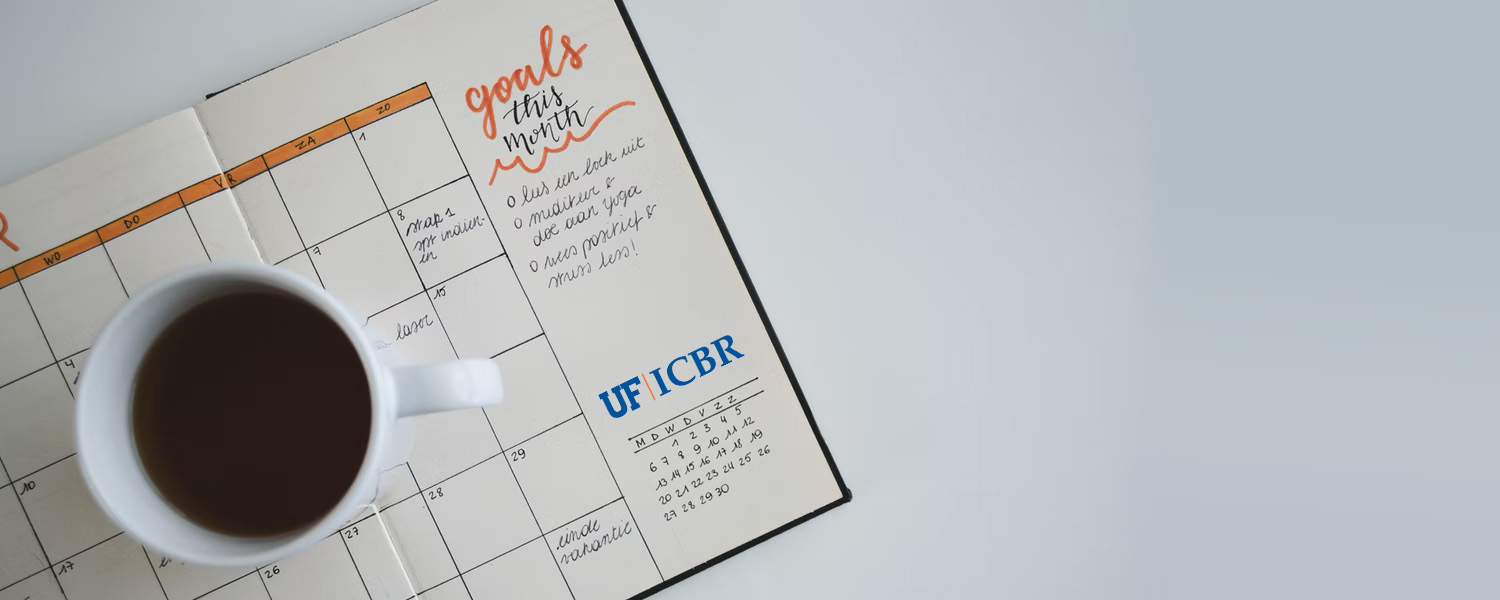 Important Dates for Fiscal Year End
Please note: Due to the Fiscal Year End, the last invoices to process for FY2022 will be created on Monday, June 13th.  Due to Fiscal Year End, ICBR's upcoming billing schedule will be altered as follows:
12/12/2022 – Last invoices generated in 2022
12/19/2022 at noon – Deadline to submit disputes for 2022 payment.
If you have expiring funds, please work with your core laboratory contact to make sure your project is completed and billed before the 6/13/2022 invoices are posted.