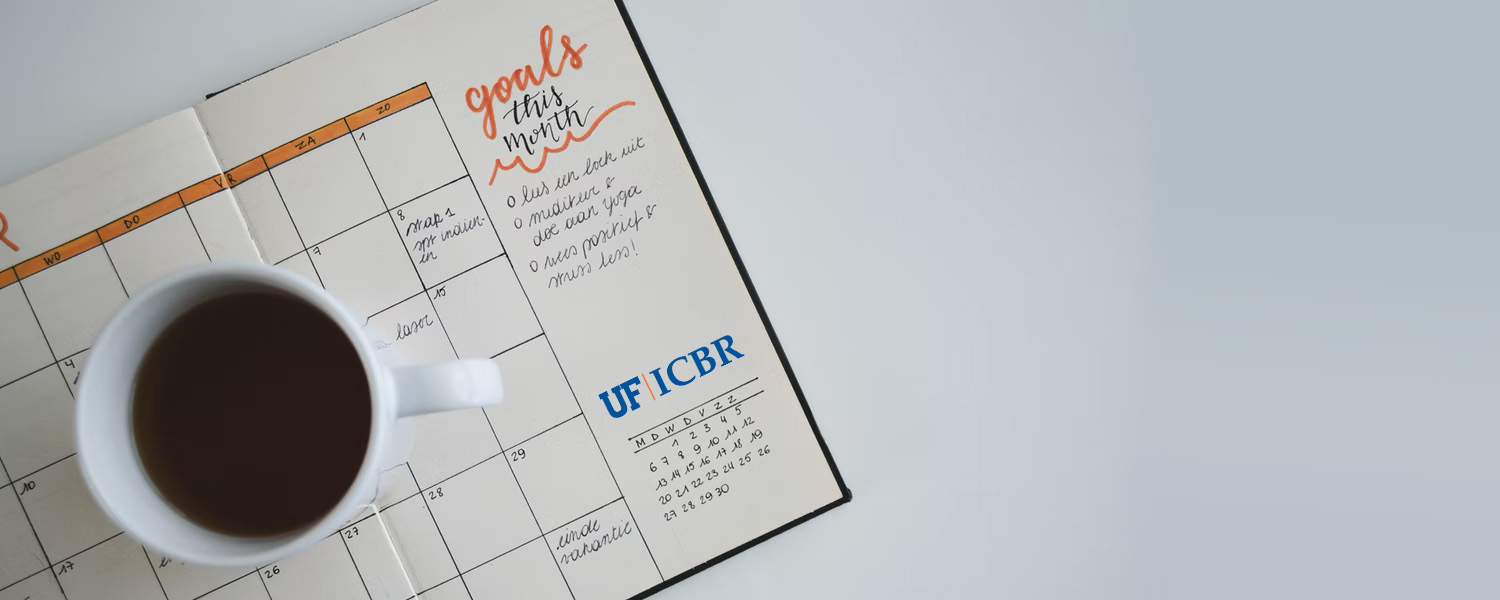 Important Dates and Submission Deadlines for Calendar Year End
Please note: Due to the Calendar Year End, the last invoices to process for 2022 will be created on Monday, December 12th. ICBR's upcoming billing schedule will be altered as follows:
12/12/2022 – Last invoices generated in 2022
12/19/2022 at noon – Deadline to submit disputes for 2022 payment.
If you have expiring funds, please work with your core laboratory contact to make sure your project is completed and billed before the 6/13/2022 invoices are posted.
Sample Submission Deadlines
ICBR Proteomics and Mass Spectrometry Core:  Friday, December 9th at 5 p.m.