1 event,

Join our NextGen DNA Sequencing core and Illumina for this special lunch and learn. Illumina will be presenting on metagenomic sequencing approaches utilizing their sequencing technologies.  This presentation will include overviews and examples of multiple assay approaches including: 16s RNA, shotgun, shallow shotgun, and targeted sequencing. Along with assay overviews, informatics solutions that partner with...
1 event,

Join ICBR and Malvern Panalytical discuss new technologies in two exciting talks! Session #1: "WAVE for binding kinetics" May Poh Lai, Ph.D. Session #2: "Characterizing AAV Attributes" Kasie Baker, Ph.D. Zoom: https://ufl.zoom.us/j/99660026214
1 event,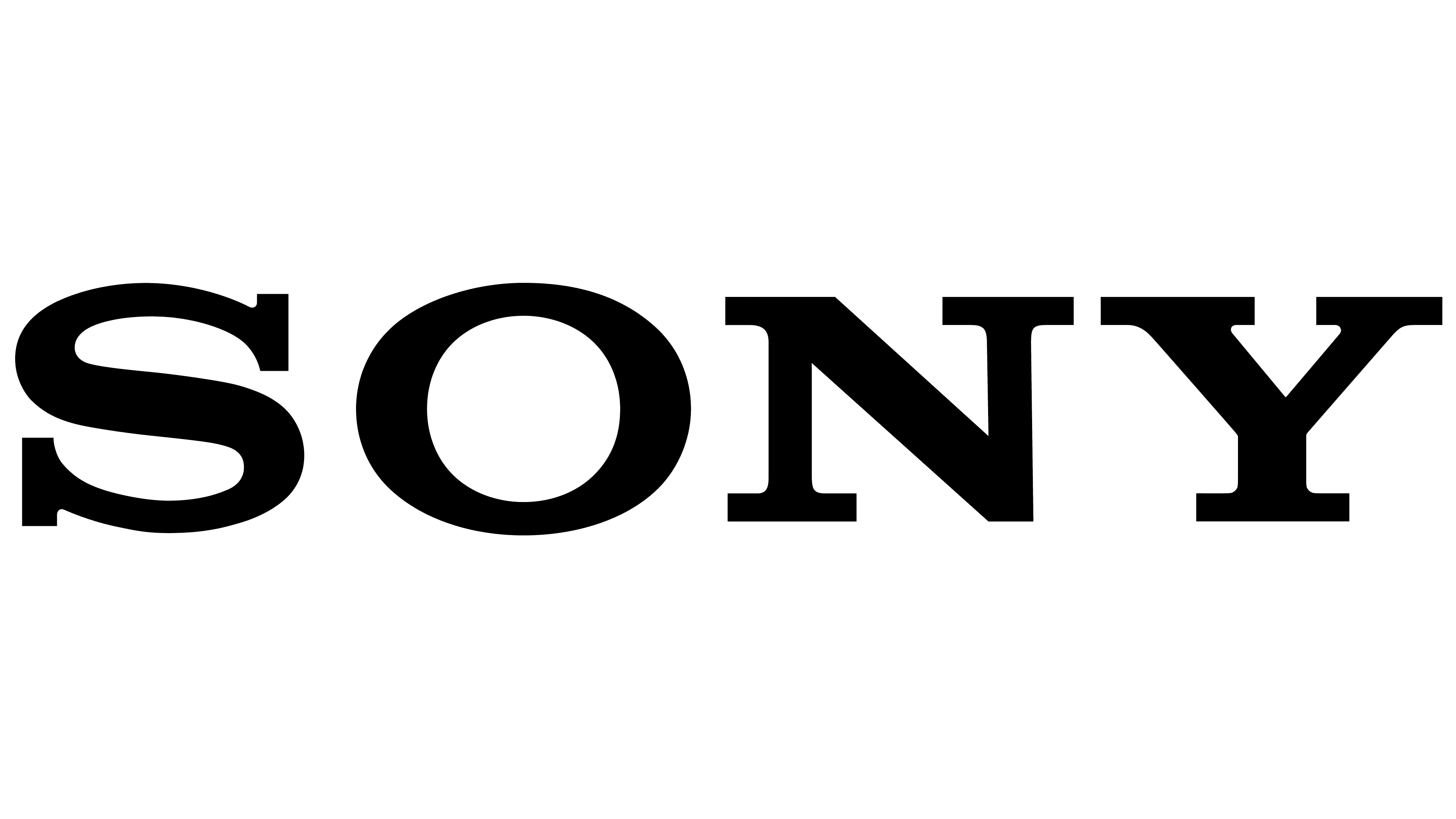 Join our Cytometry core and Sony for this special virtual training and seminar. SONY- Spectral Analysis and Unmixing Techniques on the SP6800 Spectral Flow Cytometry has become the emerging technology that has many of the fundamental aspects of conventional flow cytometry but has unique optical collection and analytical capabilities.  We will begin the training webinar...