CGRC Room 451
biotech.ufl.edu, Gainesville, FL
Join ICBR and Malvern Panalytical discuss new technologies in two exciting talks! Session #1: "WAVE for binding kinetics" May Poh Lai, Ph.D. Session #2: "Characterizing AAV Attributes" Kasie Baker, Ph.D....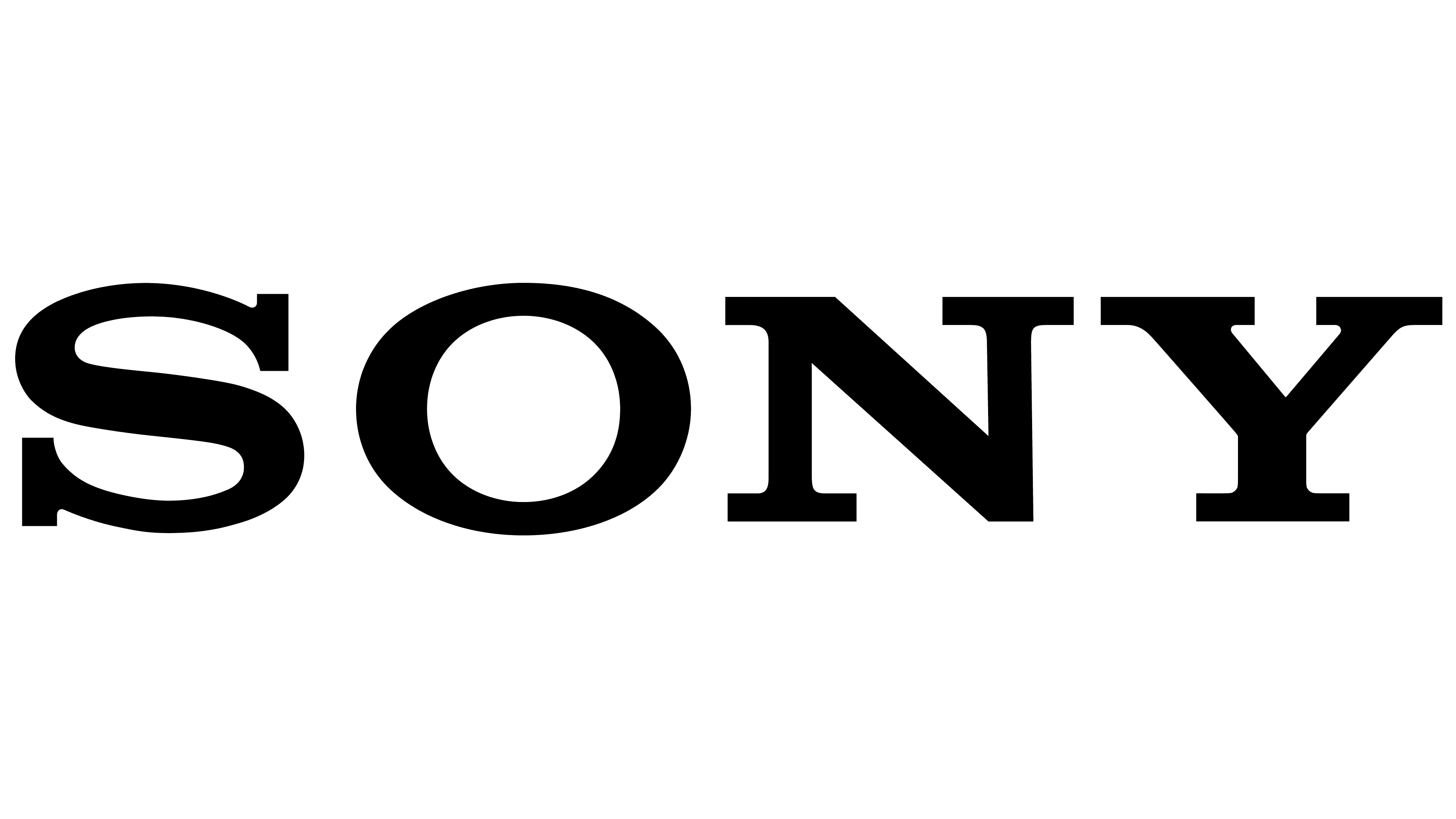 ICBR
2033 Mowry Rd., Gainesville, FL
Join our Cytometry core and Sony for this special virtual training and seminar. SONY- Spectral Analysis and Unmixing Techniques on the SP6800 Spectral Flow Cytometry has become the emerging technology...