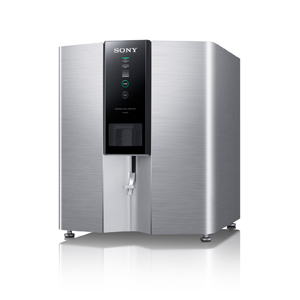 Sony SP6800 Spectral Analyzer
The Sony SP6800 Spectral Analyzer uses spectral technology to optimize sensitivity and enhance dim signal detection by collecting photons from 420nm to 800nm. Spectral technology also simplifies multicolor panel design, by eliminating bandpass filters and conventional compensation matrices while delivering better data and simplifying visualization for the study of heterogeneous populations.Novel global standardization mode automatically sets the system to a master specification with a single click. This capability eliminates instrument variability from day to day and across multiple instruments for greater reliability.Advanced electronics and patented optical technologies bring simplicity to Spectral Analysis workflows. Sony's patented Flowpoint™ core stability and tracking system and automated QC ensure the highest resolution possible of target populations.
The system features easy to use software that automates alignment and laser delay with set up wizards and simplified voltage settings. Each system includes FCS Express™ software in addition to Sony analysis packages to offer the highest flexibility in analysis.
---
More Instruments at UF | ICBR Cytometry