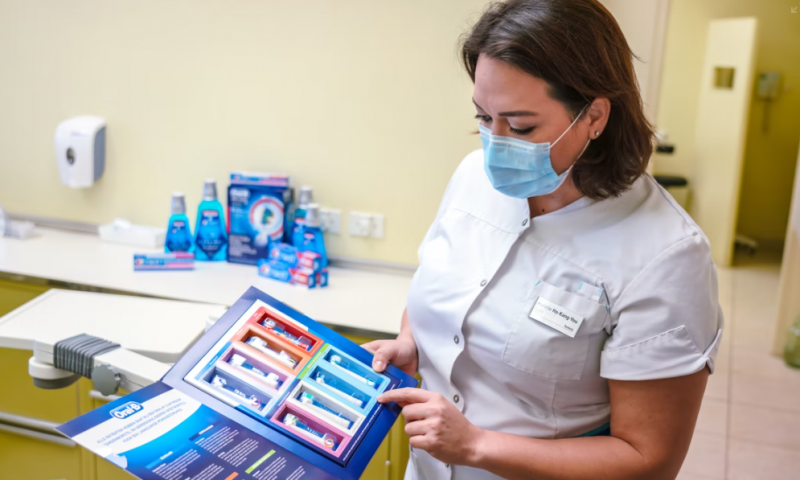 UF College of Pharmacy, American Pharmacists Association to offer test-and-treat certificate program
UF College of Pharmacy, American Pharmacists Association to offer test-and-treat certificate program
The University of Florida College of Pharmacy and the American Pharmacists Association, or APhA, announced a new partnership today that will allow pharmacists to test patients for several non-emergency health issues.
The two organizations will leverage their expertise to offer one of the first national pharmacy-based test-and-treat certificate programs. APhA is the largest association of pharmacists in the United States, while the UF College of Pharmacy ranks among the nation's top 5 pharmacy colleges, according to U.S. News & World Report.
The training will expand a pharmacist's ability to provide on-the-spot testing services at their local pharmacy. Pharmacists will be able to test and initiate therapy for influenza, strep throat, urinary tract infections and other minor, noncomplicated health conditions in accordance with their state practice. This expansion of pharmacy-led services will significantly improve a patient's access to care.
"Patients are looking for more convenient and accessible ways to manage their health," said Dan Zlott, Pharm.D., BCOP, senior vice president of education and business development at the APhA. "As the most accessible health care professional, pharmacists are well-positioned to expand patients' access to care. The test-and-treat authority expands pharmacists' ability to help their patients stay healthy. APhA is incredibly excited to partner with the UF College of Pharmacy to provide pharmacists with the essential training they need to provide next-level care to their patients and communities."