EasyPanel Webinar: a new tool to develop flow panel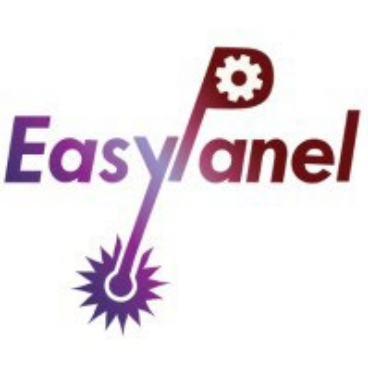 Join us for an exclusive webinar to discover our latest AI-powered tool: EasyPanel. With this fully automated Panel Designer, you can now receive optimized panels for all the instruments available in the Cytometry Core. As a valued customer of the ICBR Flow Cytometry Core, you'll be among the first to access this exciting new tool.
Don't miss the chance to hear from Omar Abouzid, CEO of EasyPanel, as he shares his insights and expertise.
Live Webnar starts at 12:00PM via Teams
Speaker: Omar Abouzid, EasyPanel CEO
Date: September 15th, 2023, 12:00PM
https://events.teams.microsoft.com/event/3660cfb5-2b6c-4bb8-b773-b871036be84e@64afd9ba-0ecf-4acf-bc36-935f6235ba8b