Oxford Nanopore Technologies Lunch and Learn Seminar
September 26 @ 11:30 am

-

1:30 pm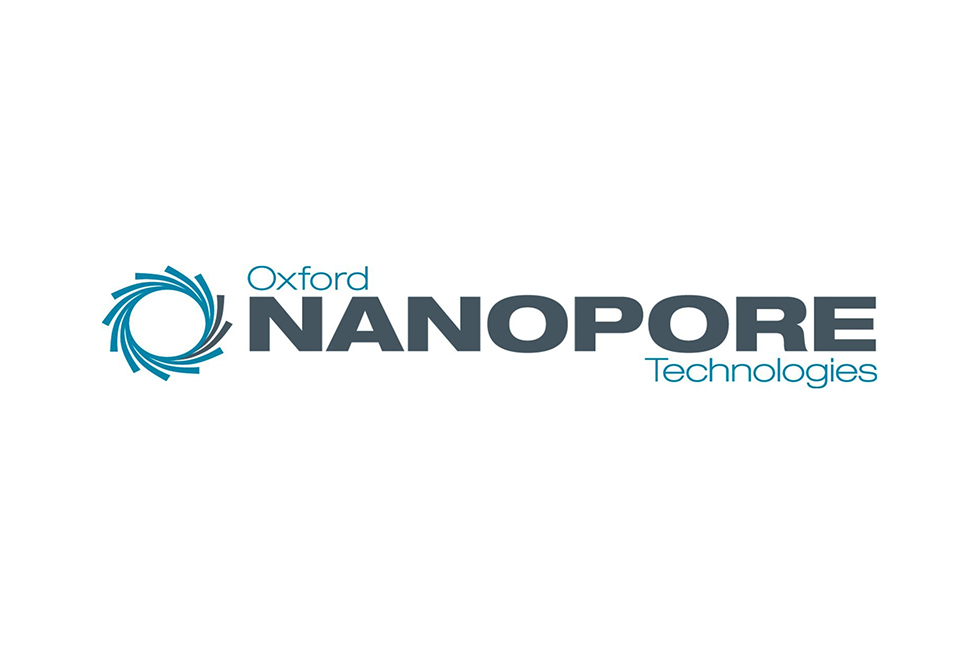 Join us for a Lunch and Learn Seminar hosted by Oxford Nanopore Technologies (ONT) and the University of Florida ICBR Next Gen DNA Sequencing core. Discover the wide range of sequencing applications possible with the ONT PromethION 24 instrument, conveniently located in the UF ICBR NextGen Sequencing core.
The seminar will commence with Dr. Diansy Zincke, Director of UF ICBR NextGen Sequencing, providing an introduction. This will be followed by insightful presentations from Walker Whitley and Rebecca Smith, representatives of the ONT Southeastern US team.
We are also excited to have Chris Dervinis, Senior Biologist and Lab Manager of the Forest Genomics Group at the University of Florida, present his fascinating nanopore sequencing work on loblolly pine. The event will conclude with an extended Q&A session and an opportunity for open discussion. To secure your spot, please register in advance.
---
11:30am – 11:45am
Walker Whitley

Nanopore Account Executive, ONT

"Introduction to Nanopore Sequencing
11:45am – 12:15pm
Rebecca Smith

Field Applications Scientist, ONT

"Leveraging Nanopore Sequencing for Diverse Applications"
12:15pm – 1:00pm
Chris Dervinis

Senior Biologist, Forest Genomics Group, UF

"It was the best of pine; it was the worst of pine:

Scaling a Mega Genome with Nanopore Long Reads"

1:00pm – 1:30pm
Interactive

Q&A and Discussion
Save the Date:
September 26th, from 11:30 AM to 1:30 PM.