1 event,
Join speaker Kristina Fontanez, PhD, as she presents Fluent's revolutionary solution for single-cell RNA sequencing, utilizing the innovative PIPseq technology. By eliminating the need for expensive capital equipment and complex consumables, this approach makes high-quality single-cell analysis simple, affordable, and accessible to any researcher. Speaker: Kristina Fontanez, PhD Date: September 7th, 12:00 - 1:00 PM...
1 event,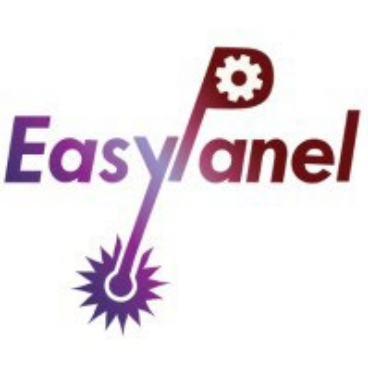 Join us for an exclusive webinar to discover our latest AI-powered tool: EasyPanel. With this fully automated Panel Designer, you can now receive optimized panels for all the instruments available in the Cytometry Core. As a valued customer of the ICBR Flow Cytometry Core, you'll be among the first to access this exciting new tool....
1 event,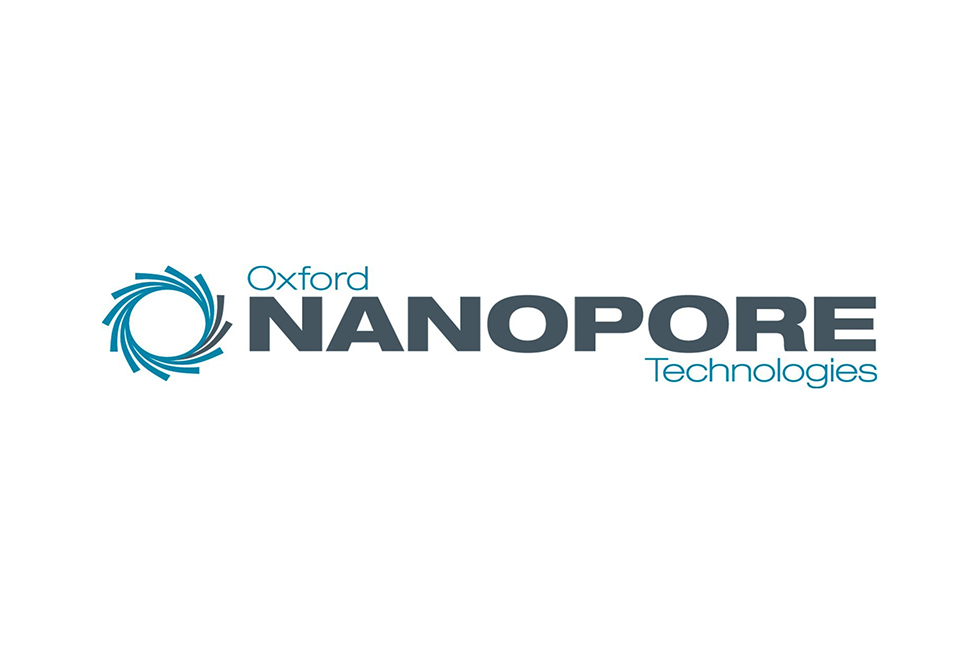 Join us for a Lunch and Learn Seminar hosted by Oxford Nanopore Technologies (ONT) and the University of Florida ICBR Next Gen DNA Sequencing core. Discover the wide range of sequencing applications possible with the ONT PromethION 24 instrument, conveniently located in the UF ICBR NextGen Sequencing core. The seminar will commence with Dr. Diansy...