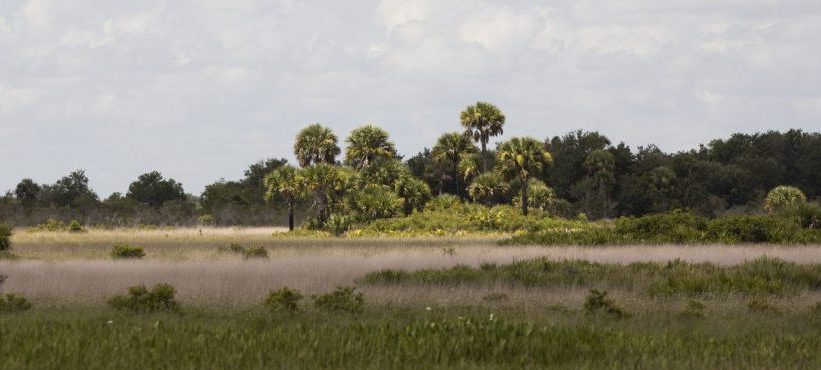 In 27,000-acre Preserve, Scientists Begin 'Age of Discovery'
In 27,000-acre Preserve, Scientists Begin 'Age of Discovery'
Cindy Spence
Brent Sellers never tires of visitors' reaction when he gives them a tour of the DeLuca Preserve, a 27,000-acre gem donated to the University of Florida in 2020.
His four-wheel drive Silverado 2500 is like a time machine as he opens a gate and steers it straight into the past, into a Florida known today mostly in history book pictures. It's wild and unpopulated, not the Florida most people see every day, and he is used to open-mouthed stares and oohs and aahs.
As overseer of the preserve, Sellers is keenly aware of how easily his truck could have been a golf cart and the dirt road a four-lane highway. The gift from Elisabeth DeLuca, however, changed that fate, and Sellers and a growing cadre of scientists are grateful.
"The opportunities for research here are just about endless," says Sellers, who added oversight of the preserve to his already big job as the director of the Range Cattle Research and Education Center, a 2,840-acre research ranch in Ona.
Sellers stops the truck for a moment at his favorite spot, where palmettos stretch across a landscape with soldier-straight pines lined up on a horizon of bright blue sky. Traffic on this day is a flock of dozens of wild turkeys with somewhere else to be and a cow and calf that refuse to budge from a patch of grass between the ruts of the road…