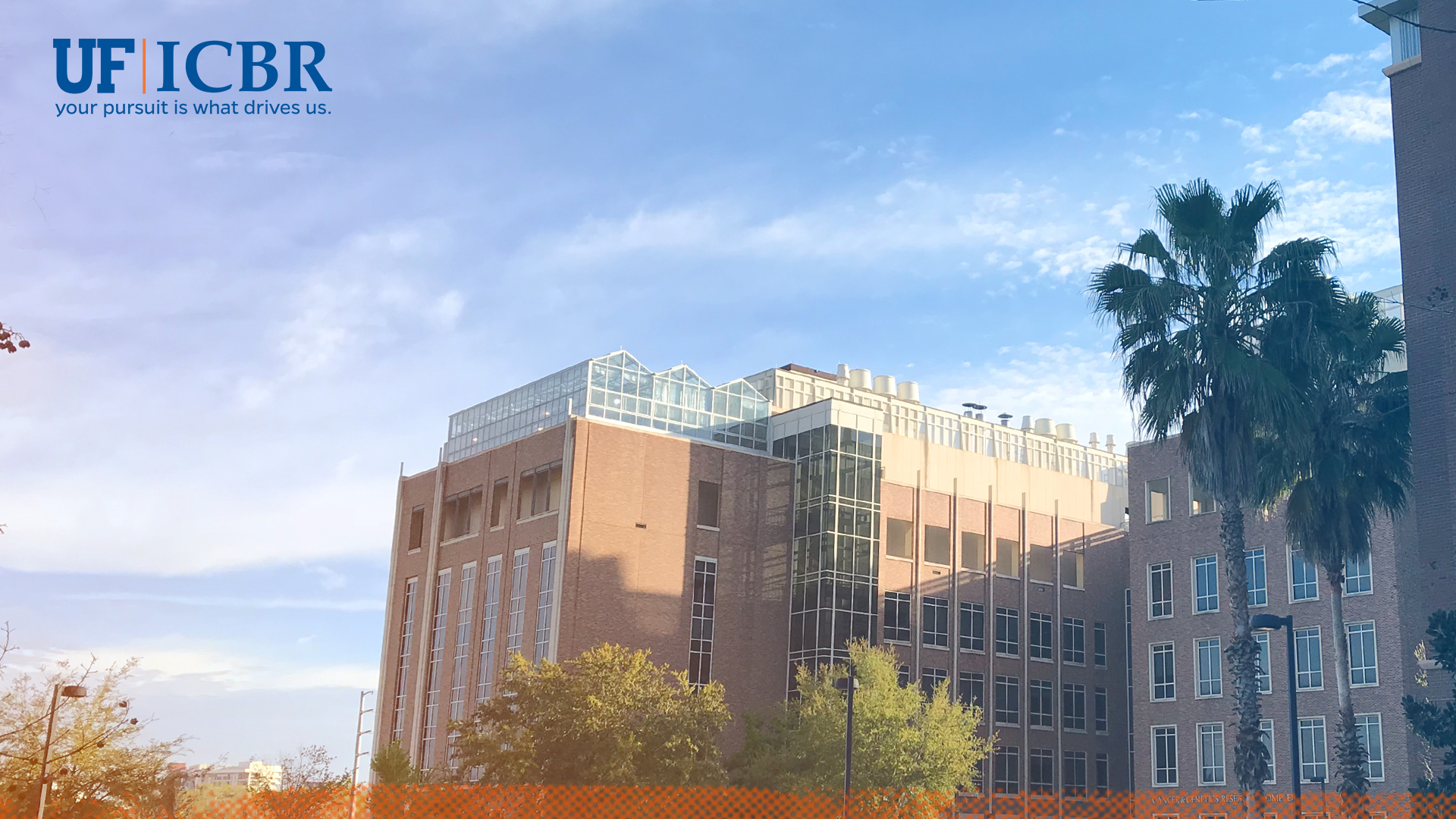 Featured Video: Black Voices in Research
As part of its mission to facilitate honest and vulnerable conversations about race, the University of Florida Clinical and Translational Science Institute Diversity and Cultural Competence Council (UF CTSI DC3) presents its inaugural Black Voices in Research Storytelling Event. This event and others like it will serve to underscore the inherent value of sharing personal stories and the role that these stories can play in creating and promoting an inclusive, diverse, equitable, and accessible community.
Created in partnership with local storytelling event company, Guts & Glory GNV, Black Voices in Research features a cast of five Black biomedical researchers and research professionals at UF. This event was designed to serve as a platform to amplify their stories, to bring awareness to the experiences that have shaped who they are and how their roles have evolved in their fields, and to build and enrich UF's diverse research community. This event also aims to contribute to the growing discourses of diversity, equity and inclusivity in STEM that are currently taking place all over the world.
To learn more about this event and the UF CTSI DC3, visit: https://tinyurl.com/BlackVoicesinRese…
To learn more about Guts & Glory GNV, visit: https://www.gutsandglorygnv.com/
Speakers in order of appearance: Introductions:
Duane Mitchell, MD, PhD

Taylor Williams
Voices:
Shantrell Canidate, PhD

Erica Guerrido, MPH, CPH

Samuel Inkabi

Tiffany Daniel Chisholm Pineda

Erika Moore, PhD