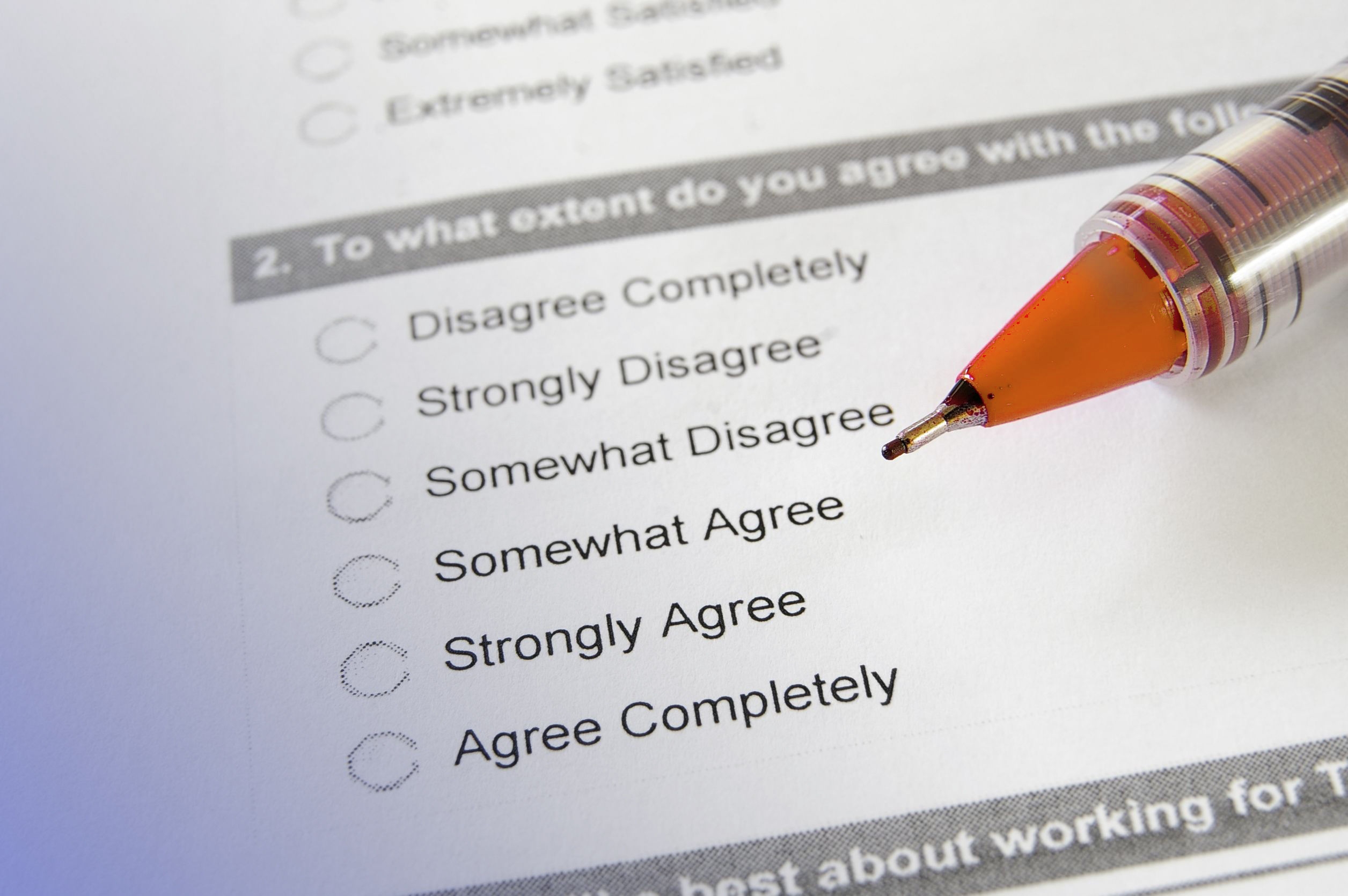 Help ICBR Grow in Ten Quick Questions!
We want to hear about your experience working with UF ICBR.
What do you like?
How can we improve?
We want to hear from you. For your convenience, we kept our survey to ten quick questions. This is your opportunity to help us continue our quest to become the best resource on campus.