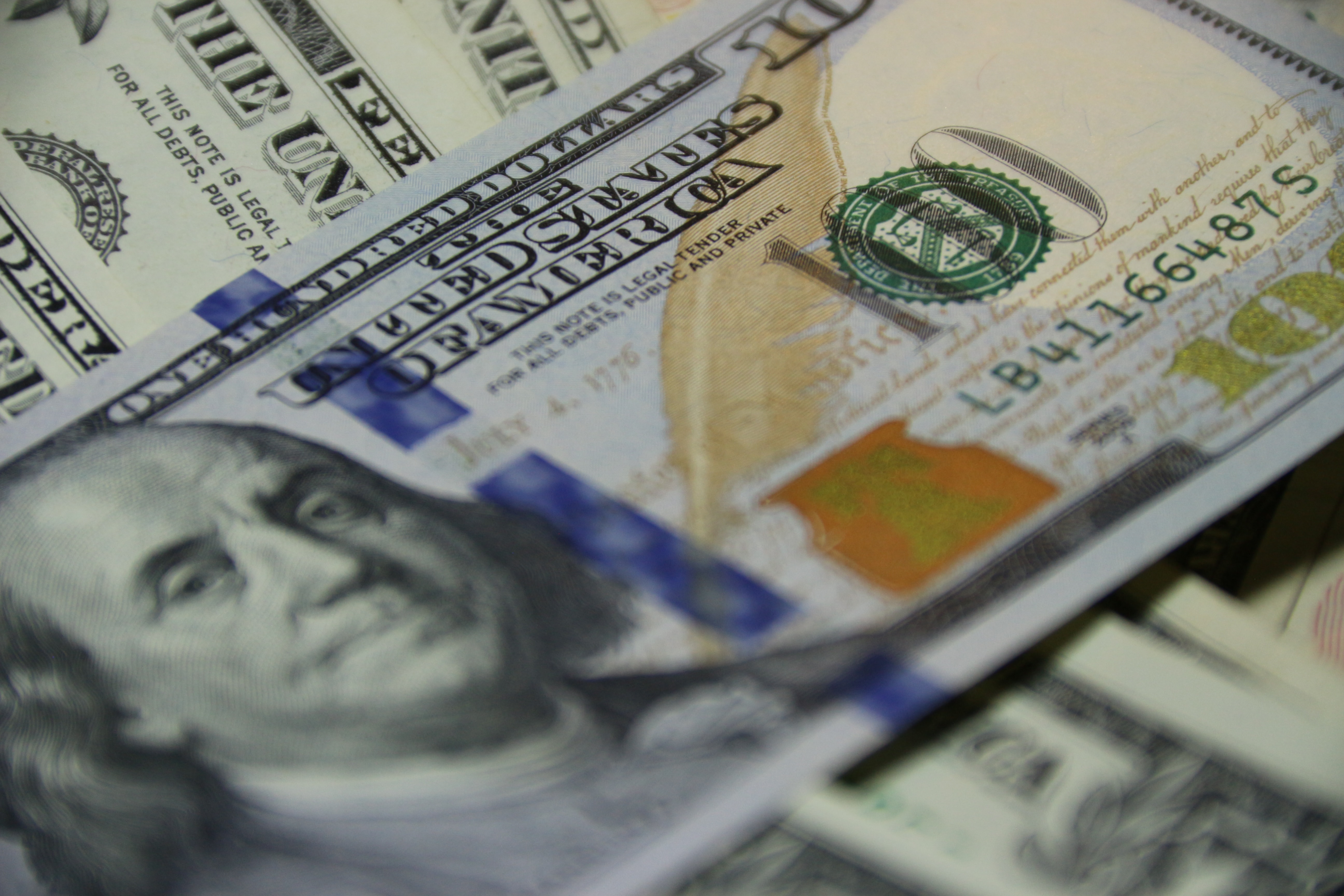 Important Upcoming Billing Dates
University of Florida and ICBR core labs will be officially closed during the UF holiday: Wednesday, December 25, through Wednesday, January 1. No samples or other packages can be accepted during this holiday closure time. Please coordinate with individual core laboratories for delivery of samples or other packages either before or after the UF winter break.
Due to the winter break, ICBR's upcoming billing schedule will be altered as follows:
12/16/2019 – Last invoices generated in 2019.
12/17/2019 @ 12 noon – Deadline to submit disputes for 2019 payment.
01/06/2020 – First invoices dated 2020.
If you have expiring funds, please work with your core laboratory contact to make sure your project is completed and billed before the 12/16 invoices are posted.