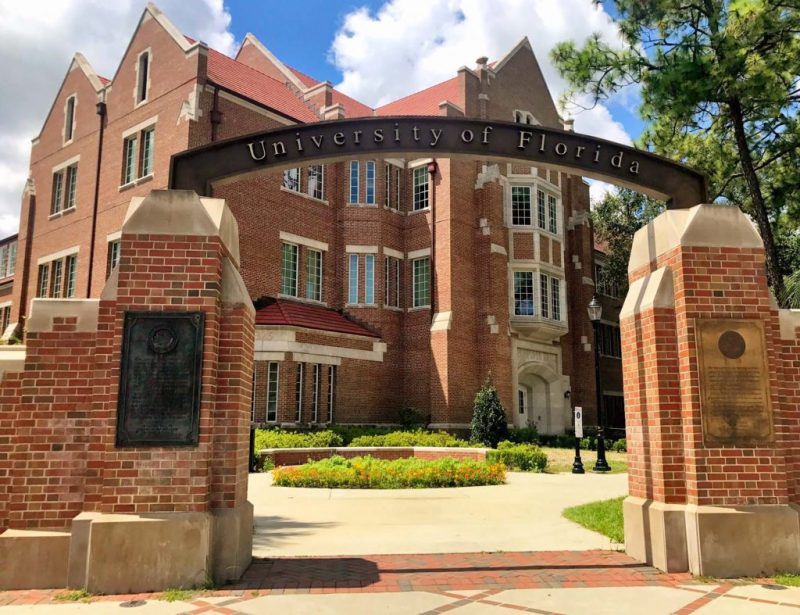 Record number of UF faculty earn National Science Foundation awards
Record number of UF faculty earn National Science Foundation awards
Helen Goh
The National Science Foundation has recognized a record nine University of Florida faculty members from a wide variety of academic disciplines with 2022 Early Career Development Awards, one of its most prestigious honors.
The award recognizes junior faculty who possess the potential to serve as academic role models in research and education and to lead advances in the mission of their department or organization. The impact of these awards is crucial to both the standing of UF faculty in the academy and their effect as a force multiplier for research funding.
"The CAREER Award is the National Science Foundation's most prestigious grant in support of early career faculty, reserved for those who show the potential not only to lead their respective fields in discovery, but also to serve as academic role models in research and education," said UF Vice President for research David Norton. "To have nine UF faculty members honored with CAREER Awards in a single year is testament to the current quality of our faculty across the university and to a promising future for UF research."
The CAREER Award recipients for 2022 are:
Jeongim Kim, Ph.D., Assistant Professor, Department of Horticultural Sciences at UF/IFAS
Jeongim Kim's five-year project will study mechanisms that control plant growth, specifically, to identify molecular mechanisms linking plant-growth regulation and stress responses, helping them deal with adverse environmental conditions such as pathogen attacks. The study will reveal how the growth control and defense mechanisms are linked, indicating to scientists whether it's feasible to breed and generate stress-tolerant crops without sacrificing their yield. This project also includes a K-12 educational activity called Phyto-Detective, which will develop a series of videos aimed to raise awareness of phytochemicals for a young student audience.
Dr. Kim received her Ph.D. in Horticulture from Purdue University, where she also received her postdoctoral training.