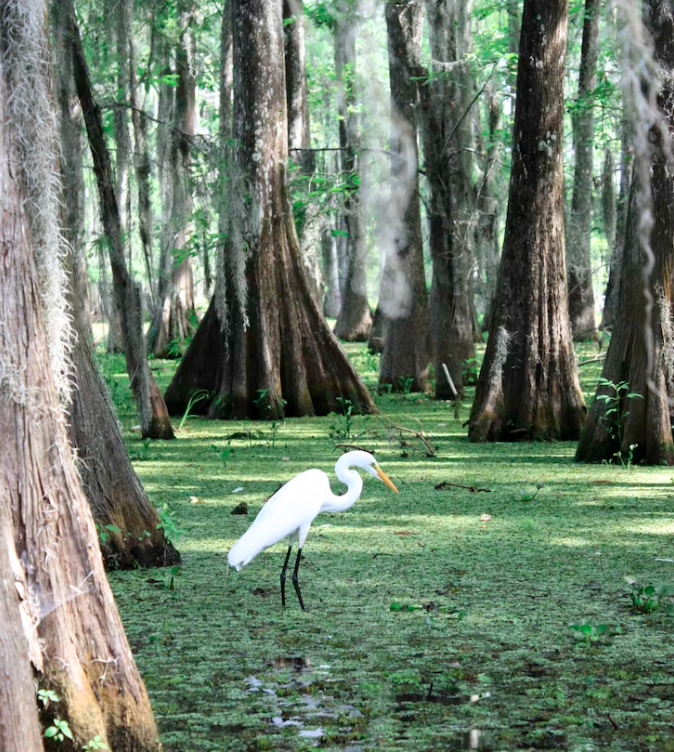 Scientific expedition to study human impact on Florida Everglades
Scientific expedition to study human impact on Florida Everglades
A team of five that includes a female University of Florida professor as its lead scientist will embark Thursday on a dangerous trek across the Florida Everglades to assess the impact of humans on the world's largest subtropical wilderness. The group will retrace an 1897 canoe journey that was first completed by explorer and scientist Hugh de Laussat Willoughby.
Tracie Baker, an associate professor of environmental and global health in the UF College of Public Health and Health Professions, has joined the team of experienced explorers and guides in a mission to sample and test for the same water constituents that Willoughby did more than a century ago. Willoughby's charts aided in creating the first accurate maps of the region, and his water sampling provided the baseline water chemistry for the Everglades.
"This expedition is primarily focused on applying modern scientific investigations to one of the planet's most important watersheds. However, we also hope to inspire future generations of scientists, explorers and all citizens to be better stewards of our shared environment," said Baker, a member of the UF Water Institute. "My work focuses on multidisciplinary research that seeks to bridge and improve human, animal and environmental health. The Willoughby Expedition will provide critical primary research into that work."
To gauge humanity's impact on the Florida Everglades, a UNESCO Wetland Area of Global Importance, the 2022 Willoughby Expedition team will also look for water pollutants that Willoughby couldn't have foreseen, including microplastics, perfluoroalkyl and polyfluoroalkyl substances (PFAS), pesticides, pharmaceuticals and antibiotic-resistant genes, all of which are adversely affecting plant and animal species globally. To help conserve wildlife, the expedition team will also document the abundance and location of apple snails, which are the sole food source of the federally endangered snail kite, a bird of prey.
---
///   Tracie Baker, Ph.D.   ///
---