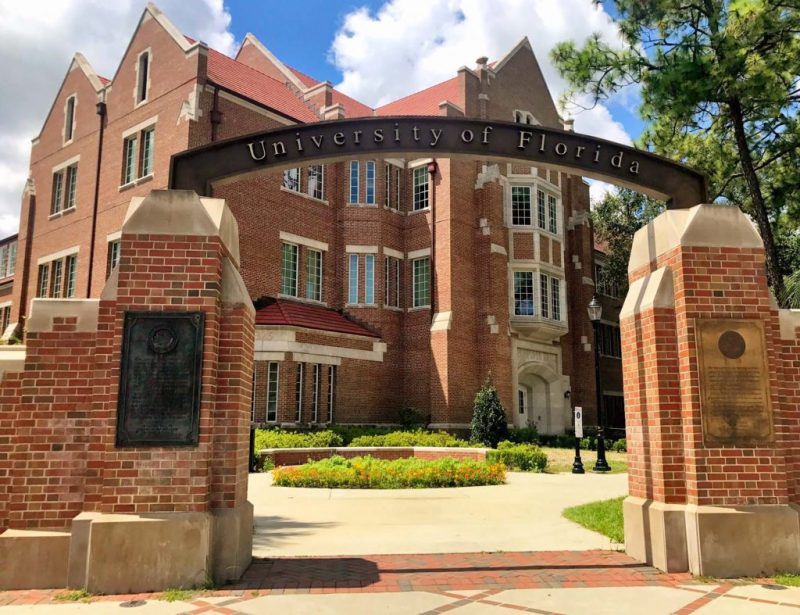 Three UF faculty elected to Academy of Science, Engineering and Medicine of Florida
Three UF faculty elected to Academy of Science, Engineering and Medicine of Florida
Blake Trauschke
Three University of Florida faculty will be inducted to the Academy of Science, Engineering and Medicine of Florida in 2022.
The academy, which recognizes the work of individuals of the State of Florida who have made major achievements in science, engineering and medicine, will present awards to the following faculty during its annual meeting on November 5-6 in Orlando.
Chimay Anumba, Ph.D., dean of the College of Design, Construction and Planning: elected for his research contributions to construction engineering and informatics as well as his development of next generation industry leaders.