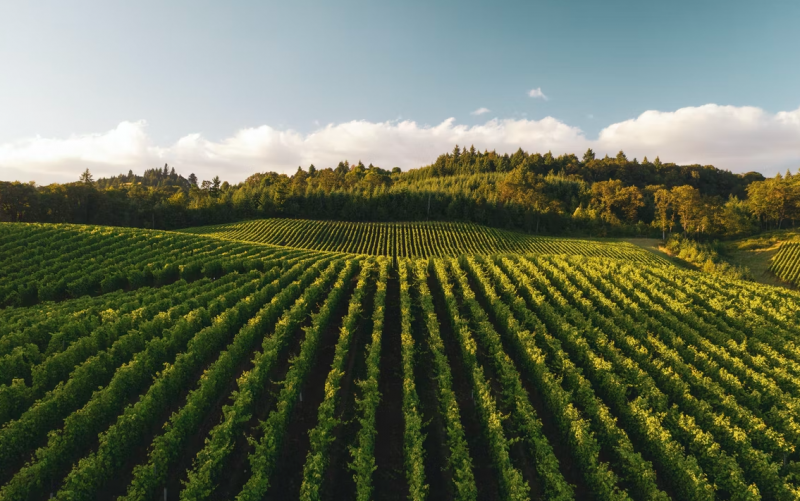 Universities meet to discuss future of AI and data science in agriculture
Universities meet to discuss future of AI and data science in agriculture
Signaling its ongoing commitment to collaboration in the areas of artificial intelligence and data science, the University of Florida is participating in an academic conference to address the potential of artificial intelligence, robotics and automation in agriculture.
The conference, titled Envisioning 2050 in the Southeast: AI-driven Innovations in Agriculture, is hosted March 9-11 by the Auburn University College of Agriculture and funded by the U.S. Department of Agriculture National Institute of Food and Agriculture.
Conference speakers include Hendrik Hamann, a distinguished research staff member and chief scientist for the future of climate in IBM Research; Mark Chaney, engineering manager of the automation delivery teams at Intelligent Solutions Group at John Deere; Steven Thomson, a national program leader with the USDA National Institute Food and Agriculture; and dozens more.
Speakers from academia, the federal government and industry will share their work in areas such as crop production, plant and animal breeding, climate, agricultural extension, pedagogy, food processing and supply chain, livestock management and more.
---