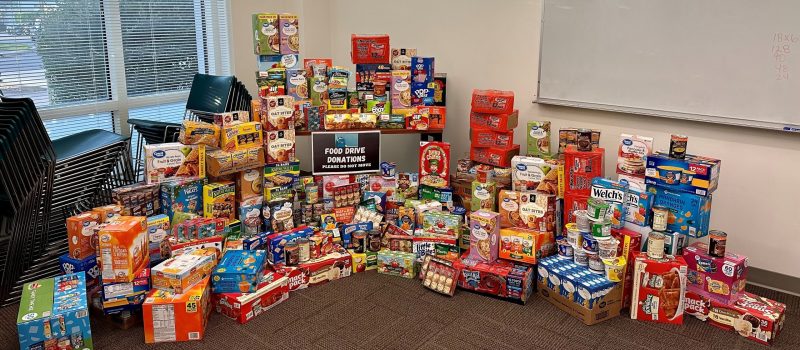 UF | ICBR Staff Answer Challenge to Support Local Students in Need
UF | ICBR Staff Answer Challenge to Support Local Students in Need
For the fifth consecutive year, UF | ICBR held their annual food drive to provide food and supplies to Gainesville grade schools. Over the course of six weeks, our staff of 47 individuals collected over 3,000 items for Gainesville students, or over 63+ items per employee.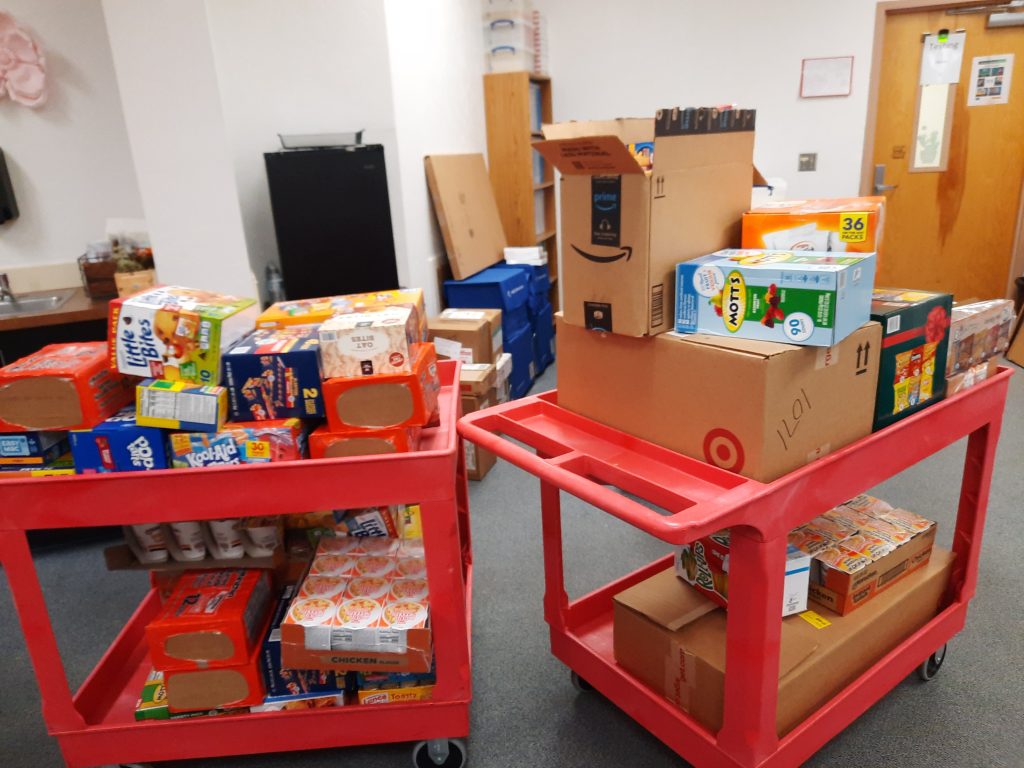 UF | ICBR's HR Manager, Erica Boyd, led the charge; generating buzz, building rapport with nearby schools, and most importantly, communicating to staff every week about how real this need is in our community.
2022 has been an unprecedented year, with food pantries and local households countering increasing demand with diminishing resources. In the spirit of the season, please reach out to your local schools and charities to see how you can help!